Works
The great carousel carvers of the last century were mainly immigrants - German, Italian, Russian - who brought their skills as cabinet makers or carvers of religious icons to America. In the beautiful animals they created for the "golden age" of the carousel, they achieved a synthesis of the old world and the new, past and present.
"Overall, The Carousel Carver is a beautiful little book about carving a niche for oneself in the world and finding love in expected places. Recommended."
--American Historical Novel Society Review
2020 IPP Bronze Medal Best Regional Fiction MidAtlantic
New Jersey Council On The Humanities Honor Book 2008  
"A fact packed book that could be a textbook for a history class yet reads like a novel."
Asbury Park Press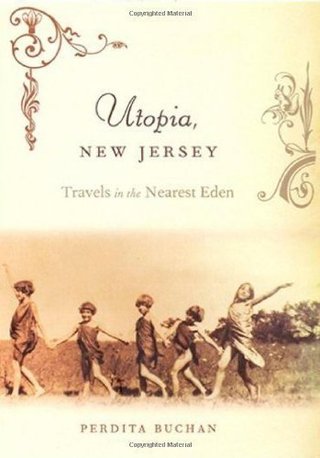 "Abrupt departures, flights through time, the transitory and the enduring all have a part to play in this imaginative entertainment." The Philadelphia Inquirer